Programs and projects
Arts, Culture and Heritage

English-speaking Gaspé has much to celebrate – talented local artists, a rich history to share, and established cultural organizations.
CASA works to support and promote the cultural and creative expression of the community by offering various activities and creating new products.
Activities
From April to June 2020, CASA will host Building Bridges through First Nations Art, a series of art workshops aimed at sharing the rich artistic culture of the Mi'gmaq community.
 Planning for a bilingual youth play is now underway, check back for updates!
Products
To order any of the following items, please contact Ashley at ashley@casa-gaspe.com or 418-752-5995.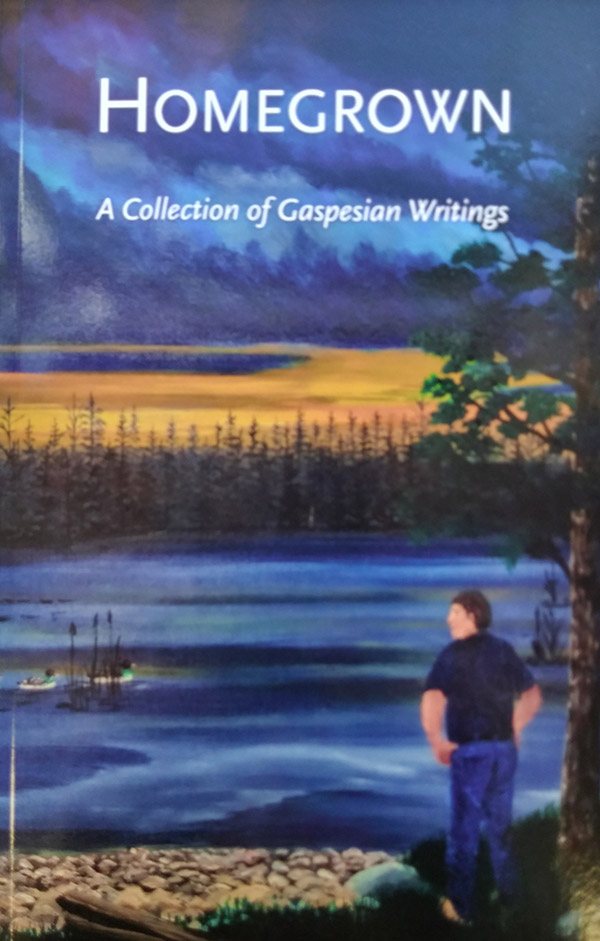 Homegrown – A Collection of Gaspesian Writings
144 pages, 2019
Homegrown is a collection of writings from Gaspesians of all ages. Songs, fairy tales, poems and short stories present a glimpse into the collective imagination of the English-speaking community of the Gaspé Coast.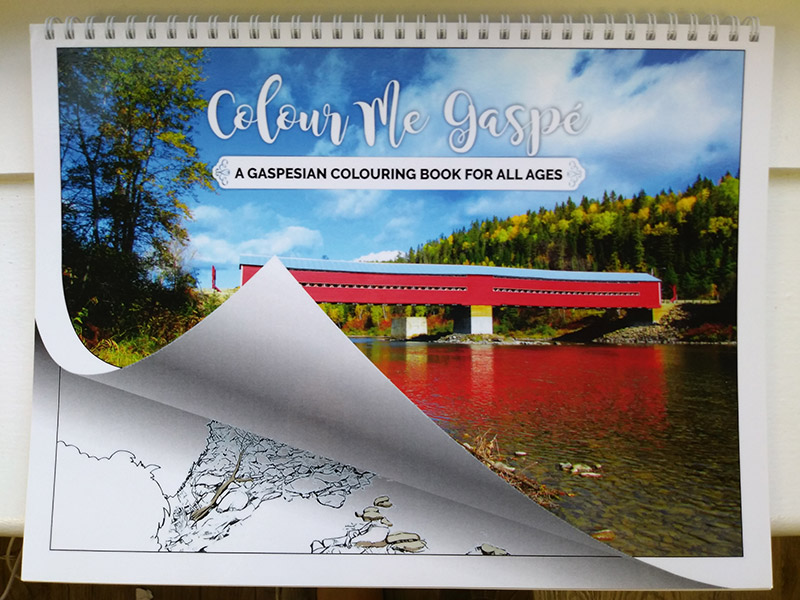 Colour Me Gaspé – A Gaspesian Colouring Book for All Ages
49 pages, 2018
Scenic photos presenting the beauty and heritage of the region have been transformed into colouring pages. The photos, taken by community members, are also presented in full colour with accompanying descriptions. 
G is for Gaspé – An Alphabet of the Gaspé
36 pages, 2011
G is for Gaspé presents the art of 26 Gaspesians, a different artist for each letter of the alphabet. On each page, there is a four-line poem for children, and below, informative text for adults..