CASA
Committee for Anglophone Social Action
Our organization works to build and strengthen the vitality of the English‑speaking population of the Gaspé Coast by representing the community's interests and designing and delivering programs that respond to its needs.
Are you an English-speaking Gaspesian between the ages of 15 to 35? 
Whether your live elsewhere or reside in the Gaspé, please take a few minutes to complete this survey. Your input will guide CASA's future youth programming.  Deadline to complete the survey is December 13.
Programs and projects
In order to respond to the needs of the English-speaking community of the Gaspé Coast, CASA focuses its efforts in four main areas: Health and Social Services, Youth, Culture and Heritage and Seniors.
The Write-On Gaspé project allowed aspiring writers to benefit from the guidance of professional authors and encouraged community members to share their voices. From elementary to high school, from young adults to seniors, writing workshops and retreats were held for...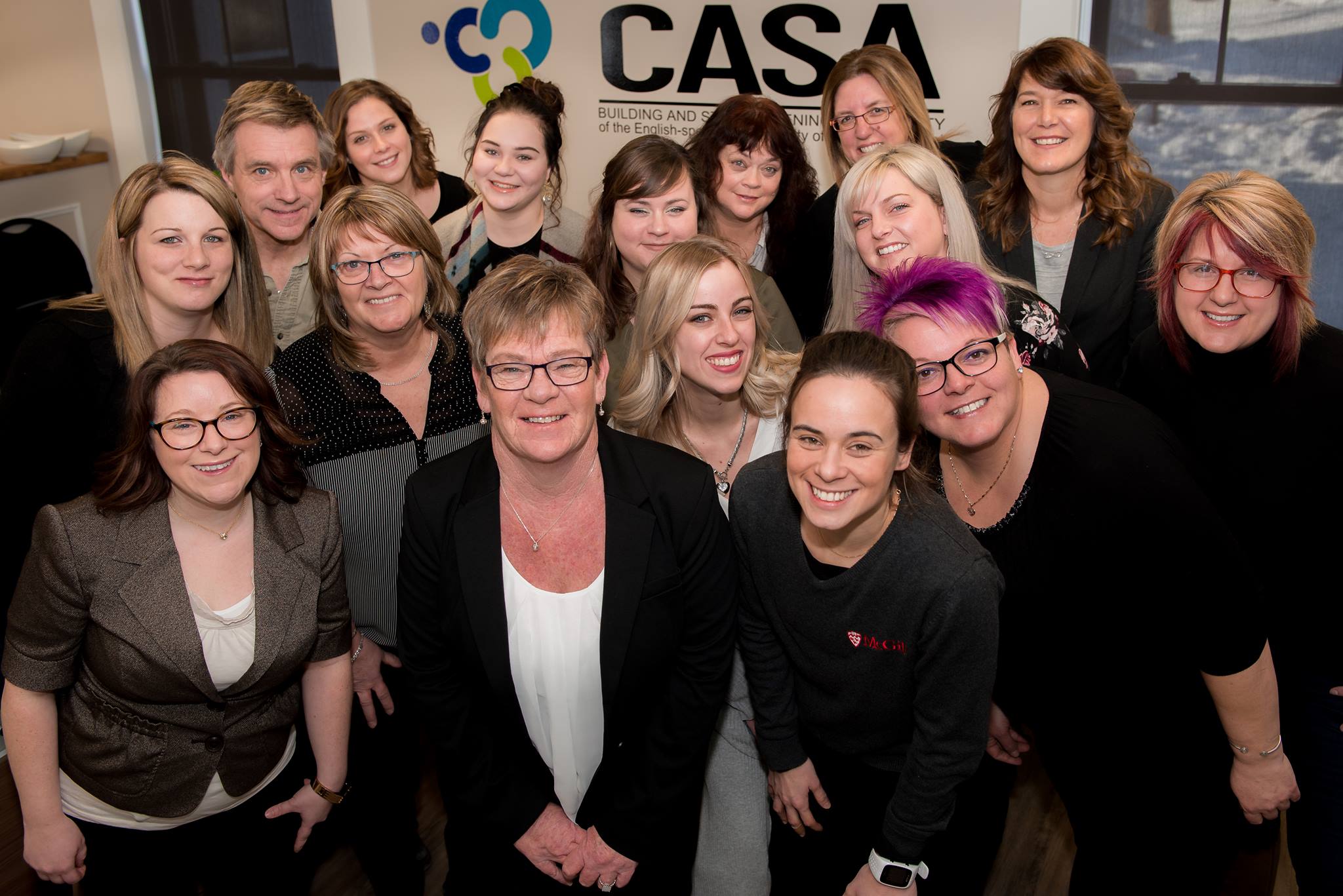 Get in touch
Location: 168 Gerard D. Levesque, P.O. Box 219, New Carlisle, QC G0C 1Z0
Telephone: 418-752-5995 / 418-752-2127
Toll-free: 1-877-752-5995
Fax: 418-752-6864

Email: info@casa-gaspe.com