Programs and projects
Seniors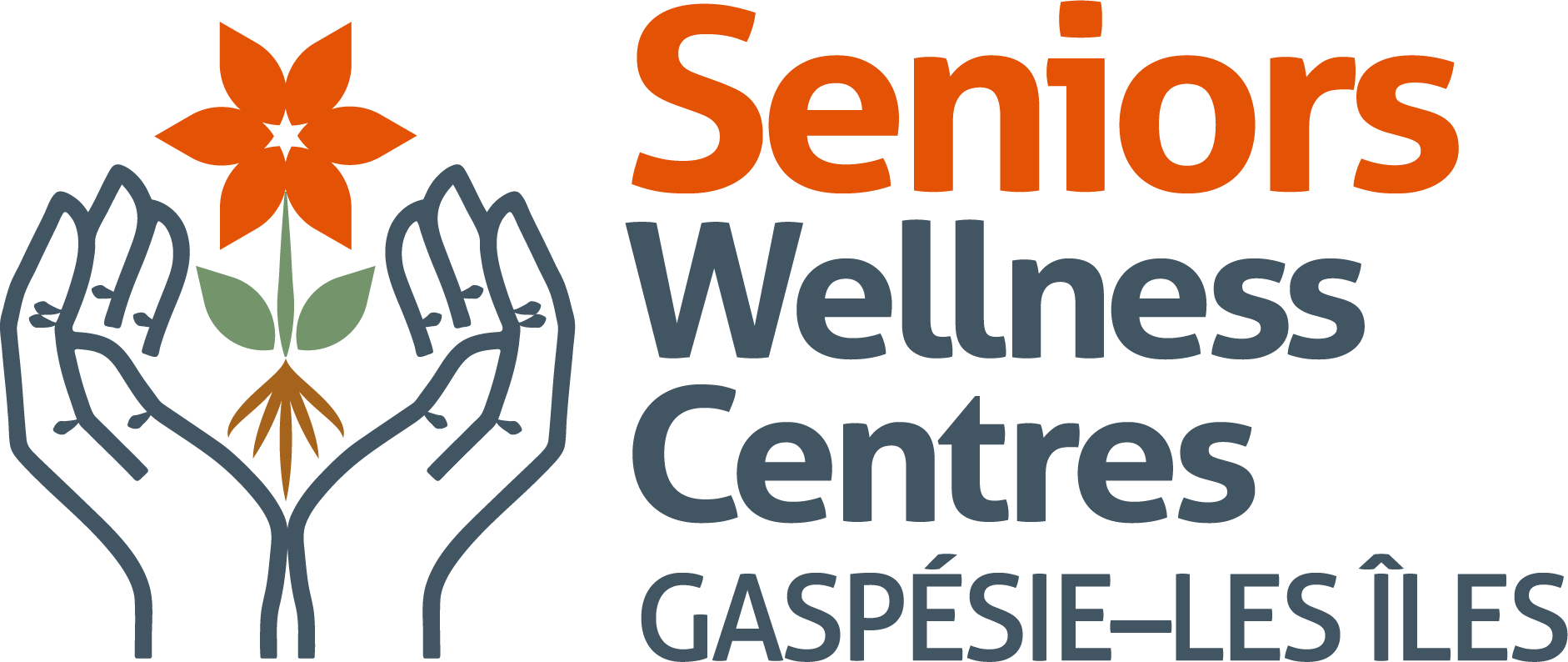 CASA works with partners to adapt and implement services and programs that allow seniors to live their best life and assist them in reducing isolation and maintaining health and autonomy.
Seniors Wellness Centres
Seniors Wellness Centres provides seniors with tools to remain autonomous, improve health and well-being, increase knowledge, and create connections with the health care system.
In operation since 2008, a typical Wellness Centre experience features physical, social and cognitive activities to stimulate the participants' bodies and minds, and to encourage healthy lifestyles.
Contact Kathy Gallon or Dawn Assels at 418-752-5995 for information about a Wellness Centre in your community.
Forget Me Not
CASA's new project funded through QADA (Québec amis des ainés) is to establish a program of regular telephone or computer contact through zoom with seniors. The program entitled, Forget Me Not is especially helpful to many seniors in our community during the on-going COVID pandemic when so many seniors are spending so much time in their homes.  Trained volunteer companions will be carefully matched with seniors based on shared interests.
The program will:
✓ ensure seniors feel connected to the community
✓ promote health and well-being
✓ support active aging
✓ provide access to information in English, and much more
If you would like to be a volunteer  or a senior who would like a weekly telephone call or to receive additional information,  please contact the Senior Coordinator – Kathy Gallon at the CASA office 418-752-5995 or email kathy@casa-gaspe.com
The Seniors Outreach Worker
The Seniors Outreach Worker works to ensure the well-being of seniors in the MRC of Bonaventure. The Outreach Worker offers friendly visits, accompanies, and refers seniors to appropriate resources aimed at improving their quality of life.  For more information, please contact Sally Walker at 418-752-5995.