Programs and projects
RIESS – Youth and Employment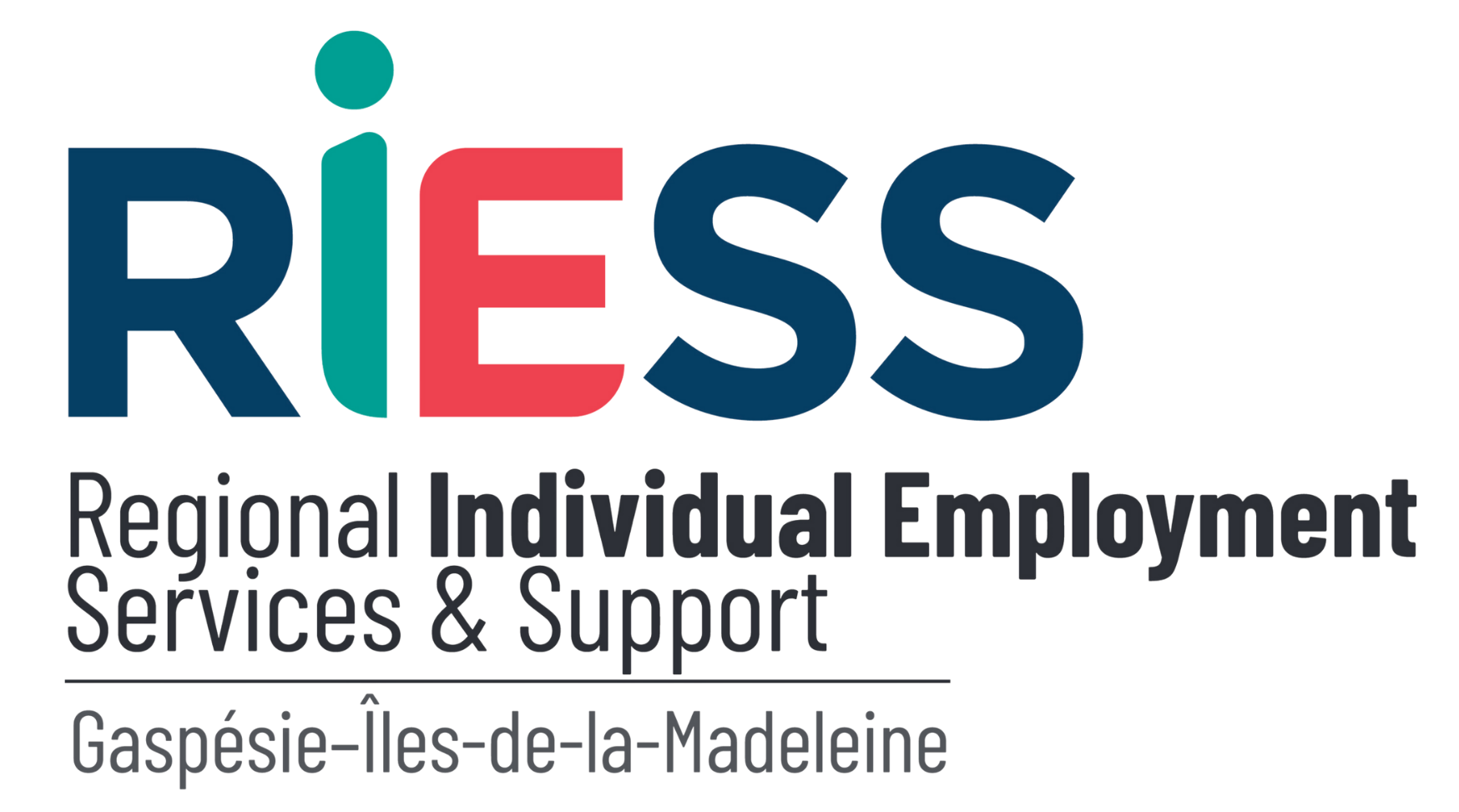 Empowered, connected and engaged young people can take charge of their lives and change communities. CASA works with partners to guide young Gaspesians by providing youth with the tools and skills needed to succeed.
Employment
Employment services including job search assistance, resumé writing and coaching are available at the CASA office.
Ready to Work in Gaspésie helps youth (15 to 30) overcome barriers to employment, develop a broad range of skills and knowledge in order to participate in the current and future labour market.
Group Nine provides assistance to youth (18 to 29) who face significant barriers to employment. The aim of this program is to help participants decide on their goals and allow them to take concrete steps to return to work or studies.
Education
School perseverance activities to promote school attachment and student success are held regularly.
Expanded learning opportunities are offered to students of all ages throughout the year.
Visit the RIESS Facebook page for current employment and training opportunities for English speakers.