Programs and projects
Access to Health and Social Services
Equitable access to health and social services is fundamental to the well-being of individuals and communities. CASA works with partners in the health and social services sector to ensure that the community members have access to the programs, services, and information they need in English.
CASA promotes and offers a wide array of health prevention and promotion activities including legal information, videoconferences on health topics, wellness activities and more. We also provide community members with information and assistance; call or email us with any questions you have around the health system and obtaining services.
Tel: 418-752-5995, shannon@casa-gaspe.com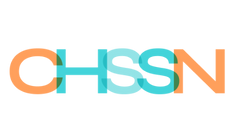 The Networking and Partnership Initiative (NPI) is a program designed to support Quebec's English-speaking communities in improving and maintaining access to the full range of health and social services. Funding for this program is provided by Health Canada and the project is managed by the CHSSN. As one of 25 NPI member organizations, CASA works to ensure the community's vitality through cooperation and partnership with the health and social services system.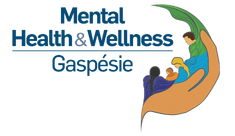 CASA works with the volunteer-driven Mental Health Task Force to increase access to mental health services for English-speakers and to provide community-based wellness activities. The Mental Health Resource Guide was created by the Task Force in 2019 and aims to increase understanding of mental health. It also lists services and resources available in the Gaspé and Magdalen Islands.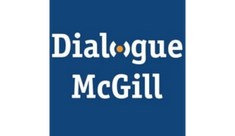 The McGill Retention and Recruitment project works to ensure that English-speaking Quebecers have access to the full range of health and social services in their own language. The Community Leadership Bursary Program offers bursaries to students pursuing full-time college, university or vocational studies in the area of health and social services. Bursaries range from $2,000 to $10,000. For more information, contact ashley@casa-gaspe.com.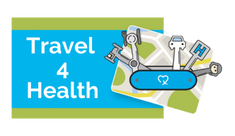 The Travel4Health information guide was created to provide useful information to English speakers from the Eastern regions of Québec when they travel out-of-region for health services. The information you find here will help you and your loved ones to prepare as best you can and to make the process as smooth as possible.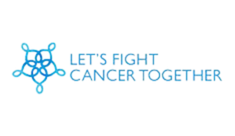 Cancer Gaspésie.ca presents the services and support available in the community for cancer patients and families on the Gaspé Coast and the Magdalen Islands.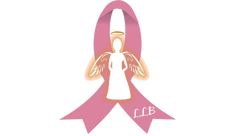 The Linda LeMore Brown Foundation provides non-discriminatory financial aid to people living with cancer in the MRC of Bonaventure and who must travel outside of the region for treatment. (Rimouski, Quebec or Montreal).
Contact LLB volunteers at 418-752-7223, llbfoundation90@gmail.com, or visit them at the CASA office on Tuesday or Friday from 9 to 11 a.m.