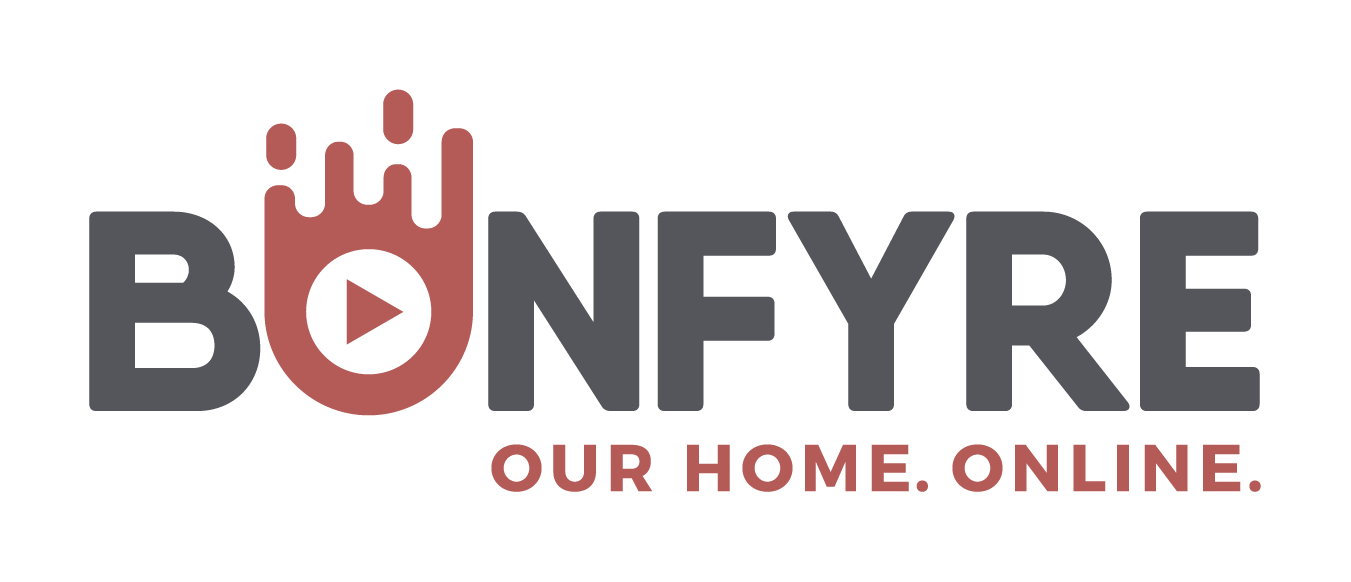 Bonfyre Media is an English-speaking media network for the Gaspe Coast and Magdalen Island. It is a one-stop website, an online gathering place
for and about the English-speaking population.

Blazing flames on a twilight beach or white-hot brightness deep in the snowy woods, a bonfire can be seen for miles. Like a beacon, welcoming everyone around for comfort and community, and of course, stories. Welcome to our Bonfyre, it lights up the night and elevates our voices, like embers in the sky.

Bonfyre connects us with yesterday, today, tomorrow. It is a collection of driftwood memories, digital dramatizations, and ambitious entertainment; all sparking into an unmissable glow of narrative, music, and personal connection. Bonfyre is our place to gather: Our Home. Online.

Our Bonfyre is a multimedia organization, bringing the voices of the Gaspé Coast  and Magdalen Islands to the world. We construct and share video and audio detailing local stories, songs, and experiences. Created by us, expressing who we are, and delivering our cultural community to the masses.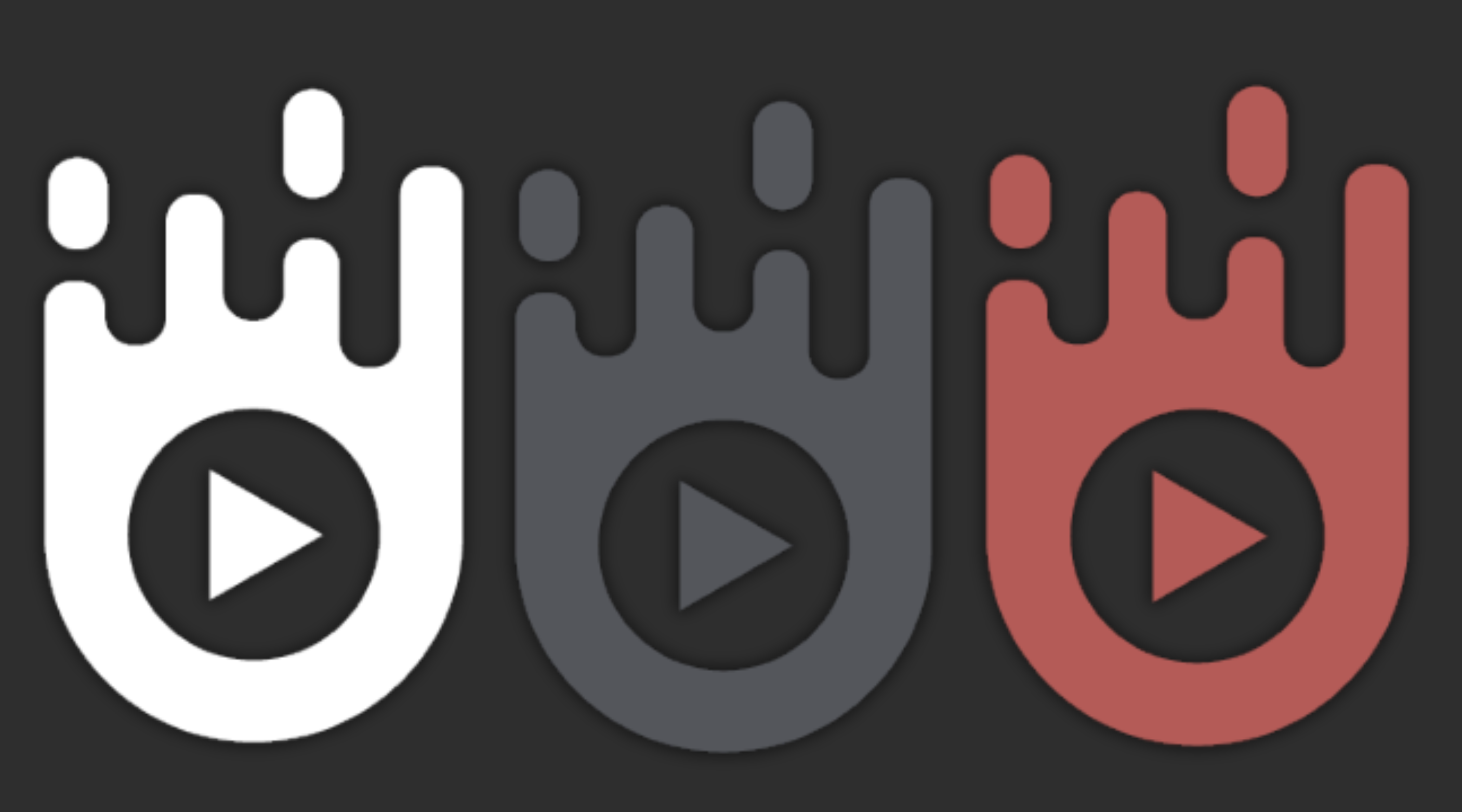 Enjoy our quality programming, created in our region for our people, to express who we are, and to share our cultural community with the world.
How can you use Bonfyre Media?